Our Animals
Glen Lyon Station is a host to a variety of world class trophy animals. We manage the trophy animals on the station which gives you priority access to the best animals the station has to offer. Your package can be customised to include any of the following animals.
---
Like to know more about hunting these animals?
Please let us know which animals you would like to hunt and any questions you have using the form below.
More information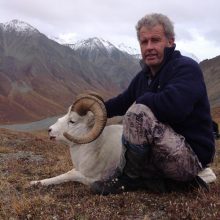 Experienced Guide
Your guide,
Croc (David) Adams
, has a true passion for hunting and over 40 years of experience hunting the high country of New Zealand's South Island.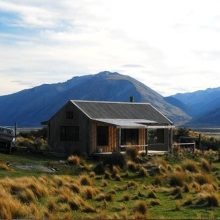 Breathtaking Location
Your hunt will be located in the Mackenzie country in the heart of NZs majestic Southern Alps – with flights, activities, and Croc's base nearby in beautiful Wanaka & Queenstown.